Queclink GL300W (2600 mAh) GSM/GPS Tracker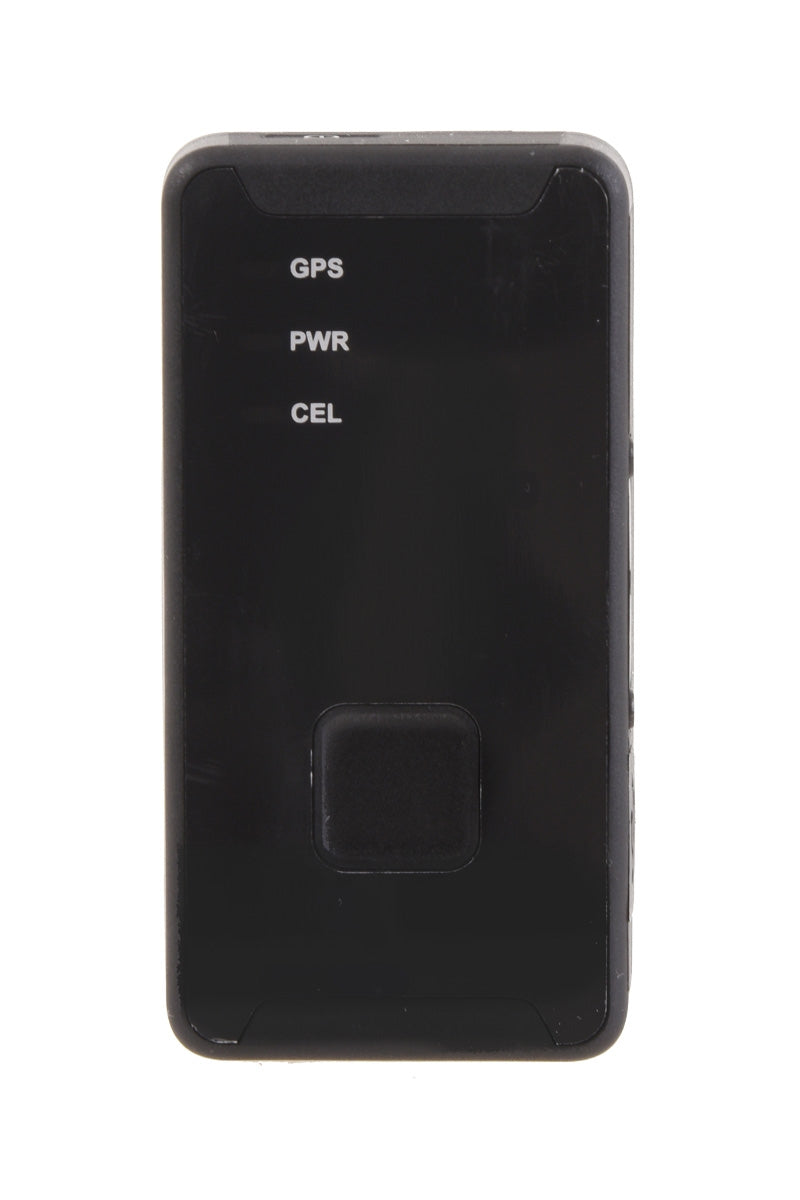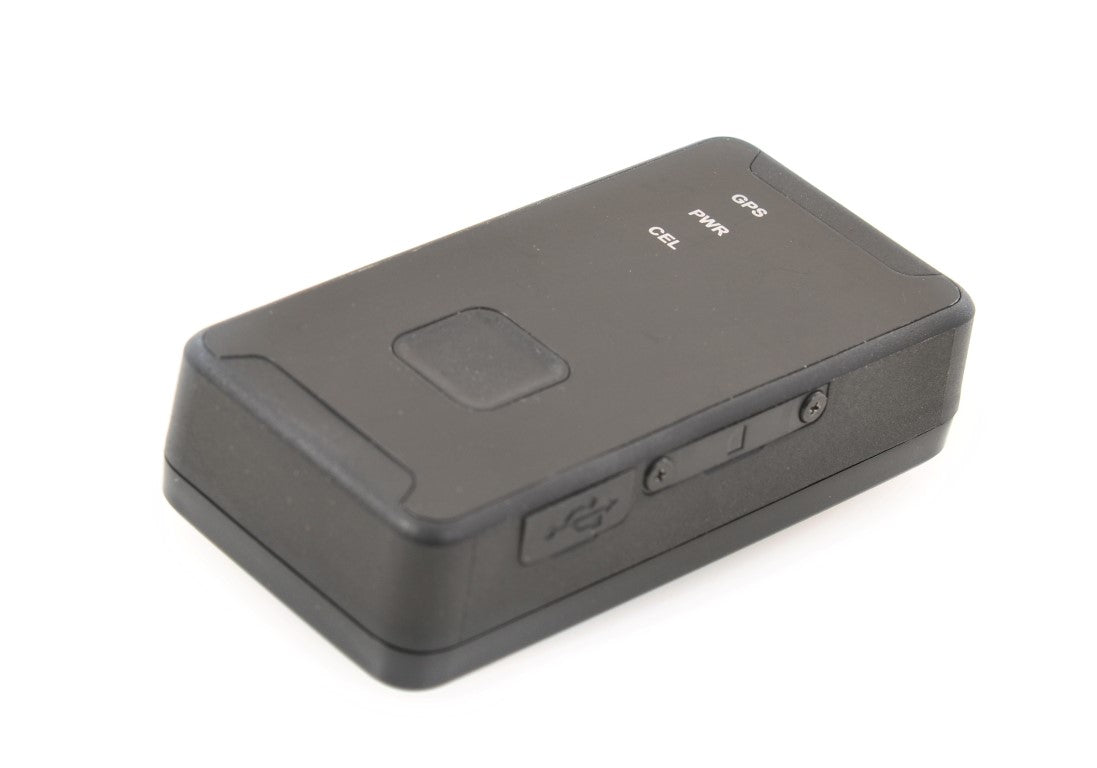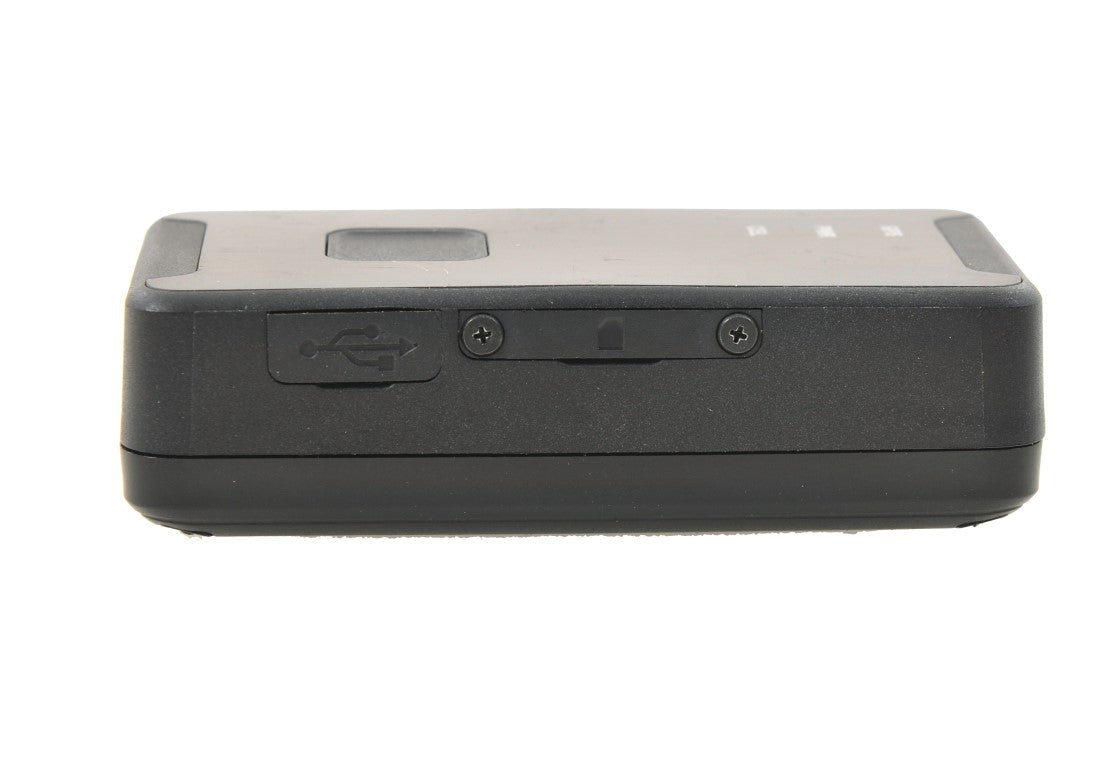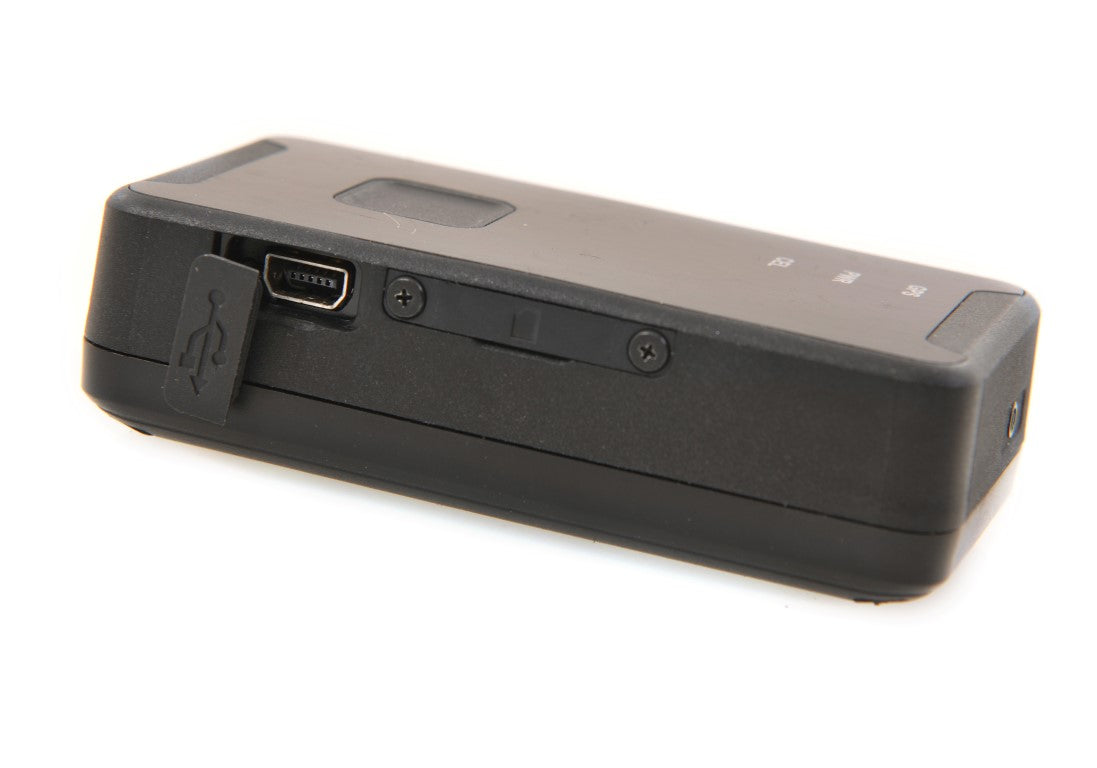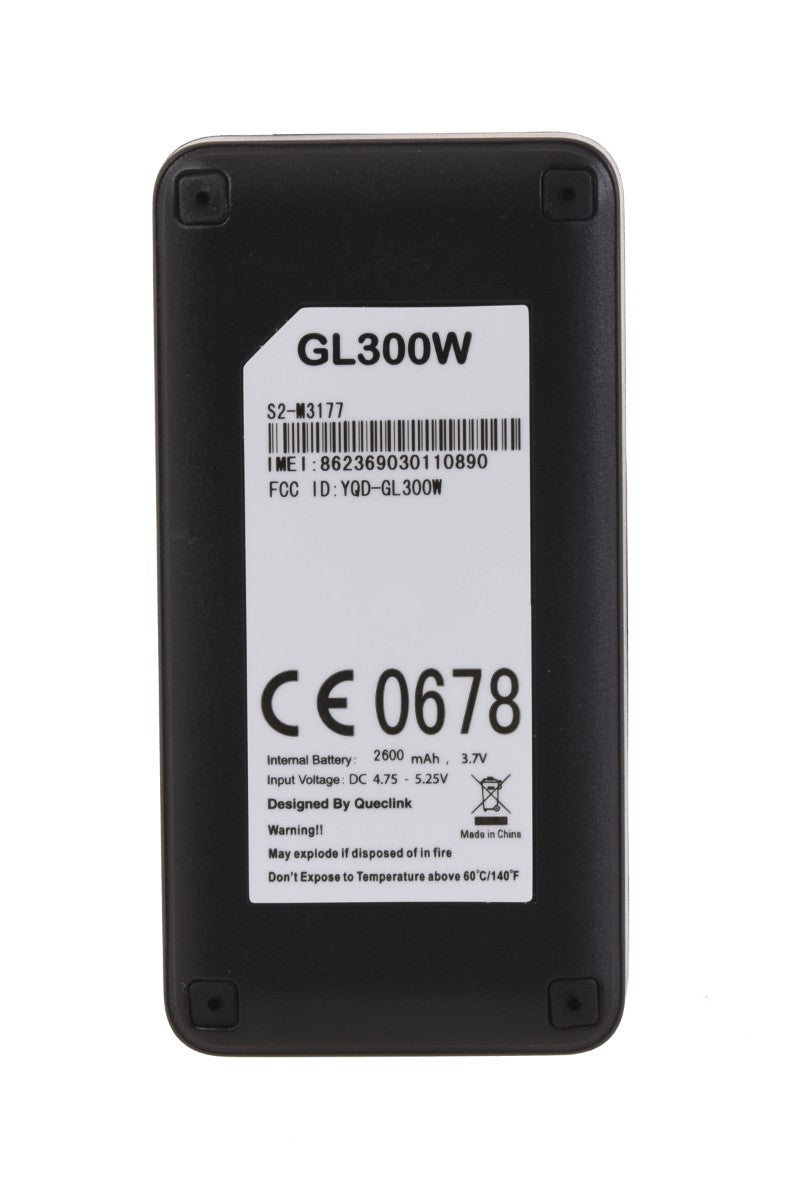 Queclink GL300W (2600 mAh) GSM/GPS Tracker
The water resistant Queclink GL300W GSM Asset Tracker is a powerful GPS locator designed for lone worker, vehicle, pet and asset tracking applications - this 2600 mAh option provides even more battery power.
The Data Cable M USB Cable is required to configure your device.
The Queclink Mini USB Cable is required to update the firmware on your device.
Frequently Bought Together