Queclink GL505 GSM/GPS Tracker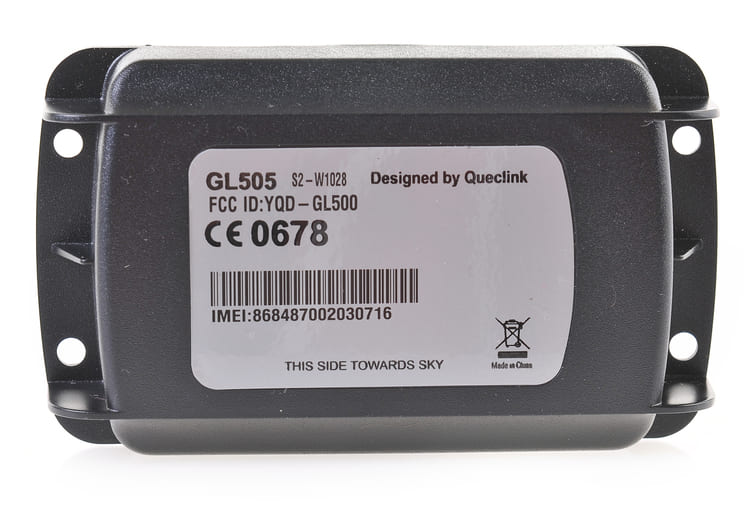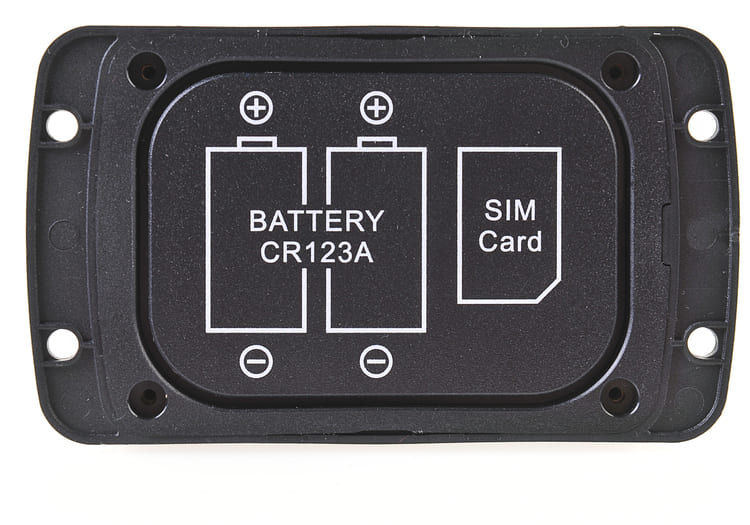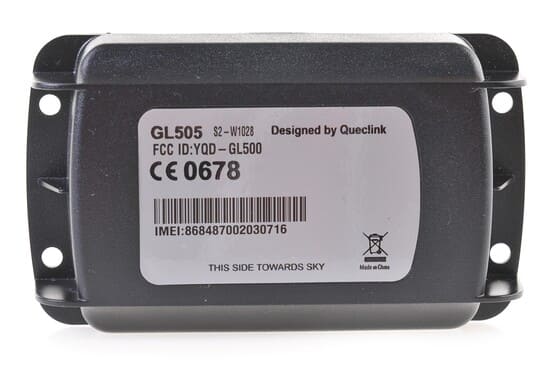 Queclink GL505 GSM/GPS Tracker
The Queclink GL505 GPS tracker is a rugged, waterproof, quad band GPS asset tracking device designed for long-life asset tracking in harsh environments.
It has an in-built motion sensor and geo-fencing capabilities and can transmit location and status messages from as little as every 5 minutes.
The Queclink GL505 GPS tracker has internal lithium batteries have a standby time of up to 1,000 hours.
The GL505 Data Cable USB Cable is required to upgrade firmware and configure the Queclink GL505 GSM/GPS Tracker.
Frequently Bought Together