Used Satellite Phones for Sale
Due to popular demand, used Inmarsat and Thuraya satellite phones are now in stock and available for next day delivery . Please visit our used sat phones page for more details.
You Might Also Like...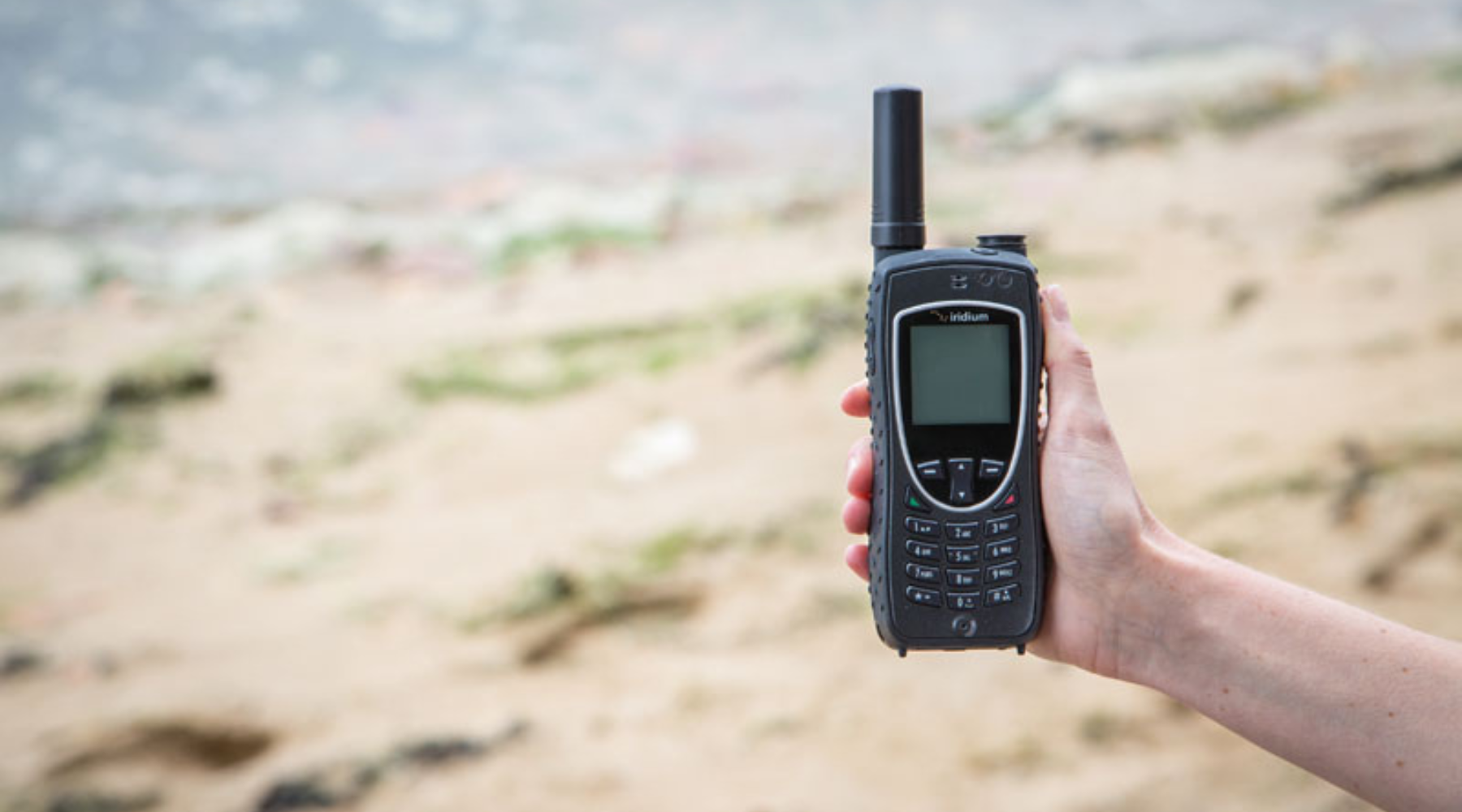 posted on November 20, 2023 By Guy Arnold | 22 min. read
Introducing Iridium Extreme and 9555 satellite phone
The Iridium Extreme and Iridium 9555 satellite phone are stalwarts of global, remote communication. They redefine the paradigm of remote connectivity for people traversing untamed wilderness, navigating...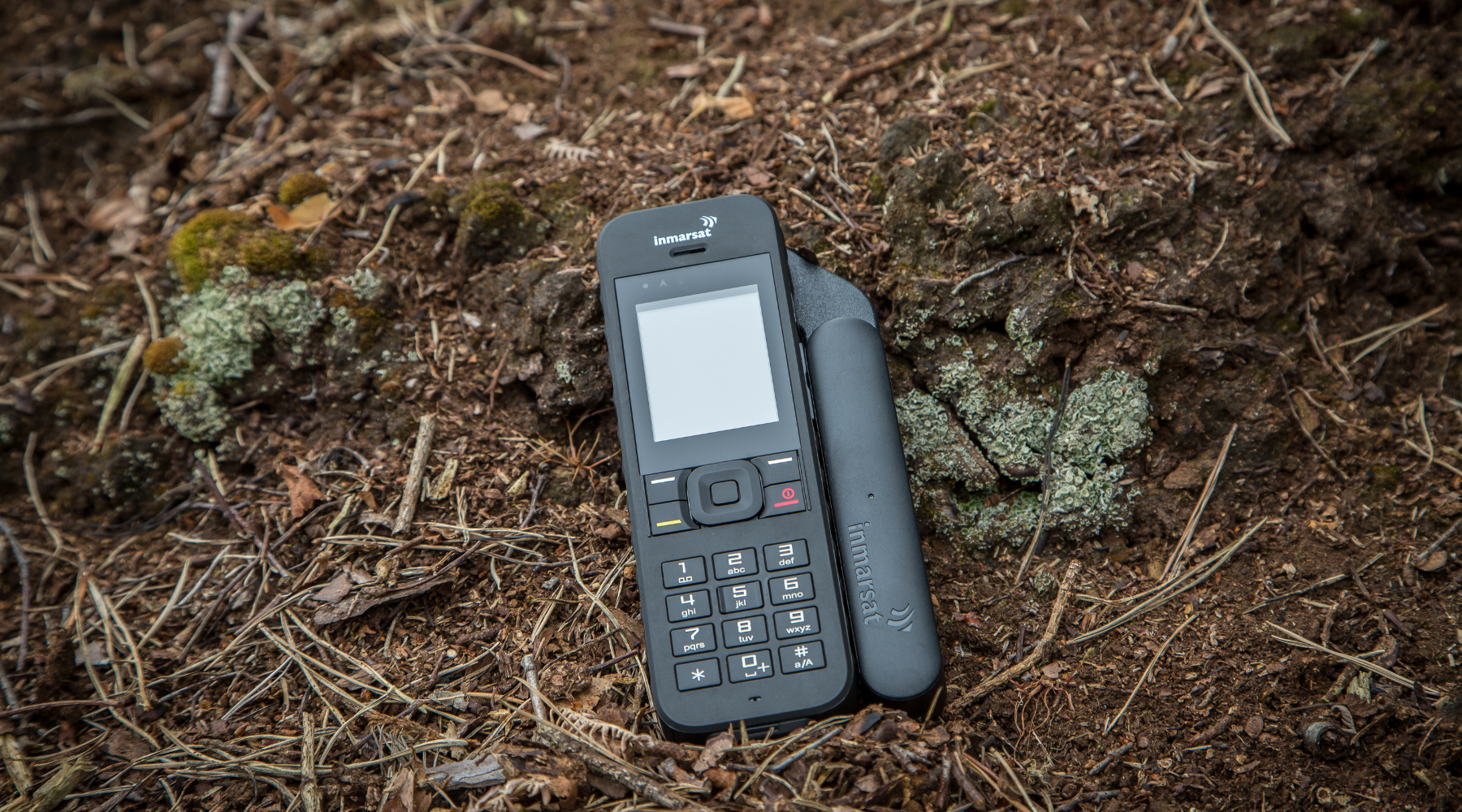 posted on November 16, 2023 By Guy Arnold | 19 min. read
Unveiling the Inmarsat IsatPhone 2 Satellite Phone
The Inmarsat IsatPhone 2 is a beacon of reliable communication across the most remote corners of the globe. Designed to be your ultimate companion in areas with...