IsatPhone Pro Starter Package Limited Offer
Buy now
IsatPhone Pro Starter Package - (usually £520 ex VAT)
Now only £425 (ex VAT) including 100 units

+

carry case *
*Valid until 30 September 2011 * IsatPhone Pro worth £425, 100 units worth £75, and carry case £20.
You Might Also Like...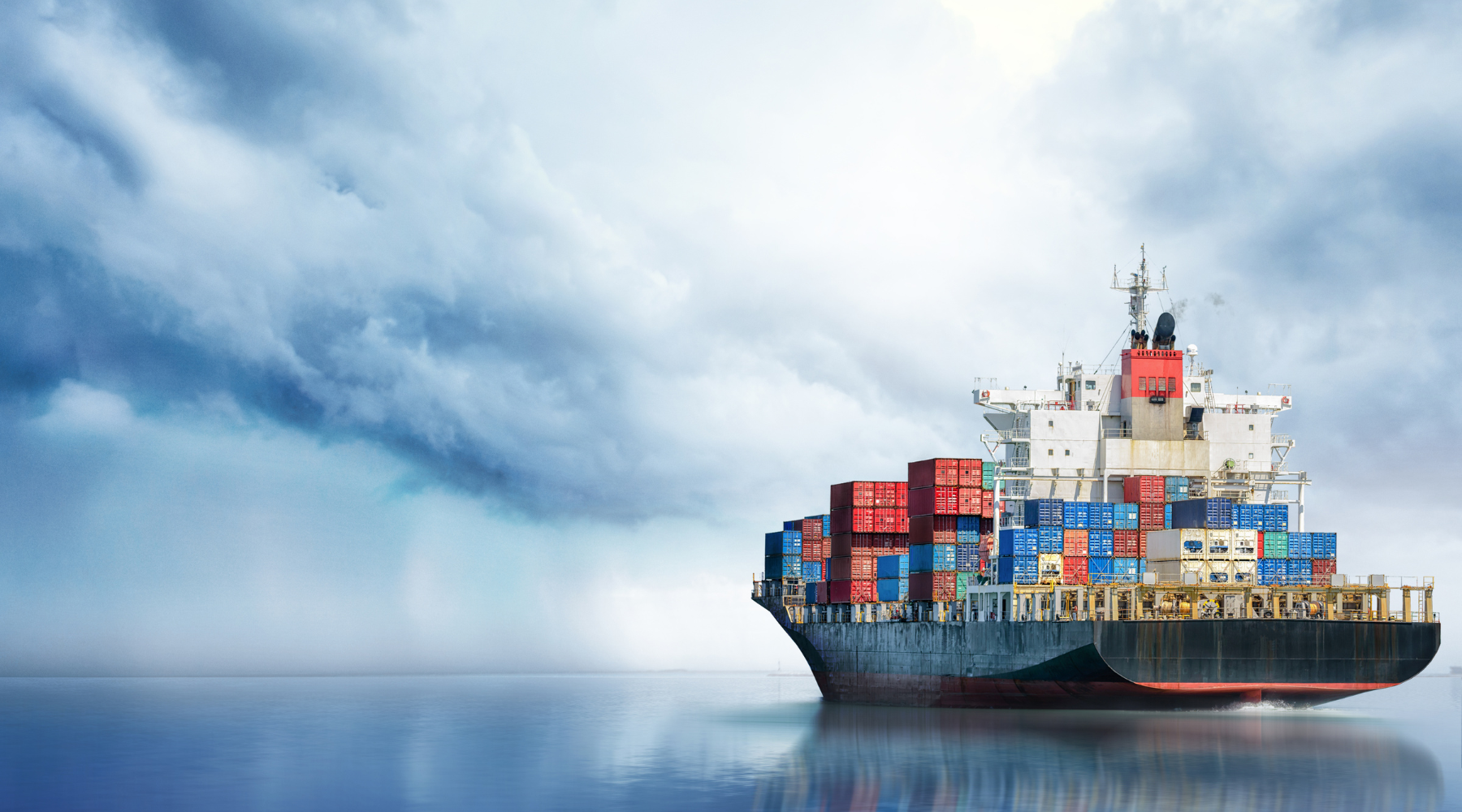 posted on September 28, 2023 By Guy Arnold | 55 min. read
Exploring the Basics of Satellite Tracking
Tracking a person or a valuable asset via satellite tracker is the ideal way of ensuring its safety while you are not around. For example, if you are heading on vacation...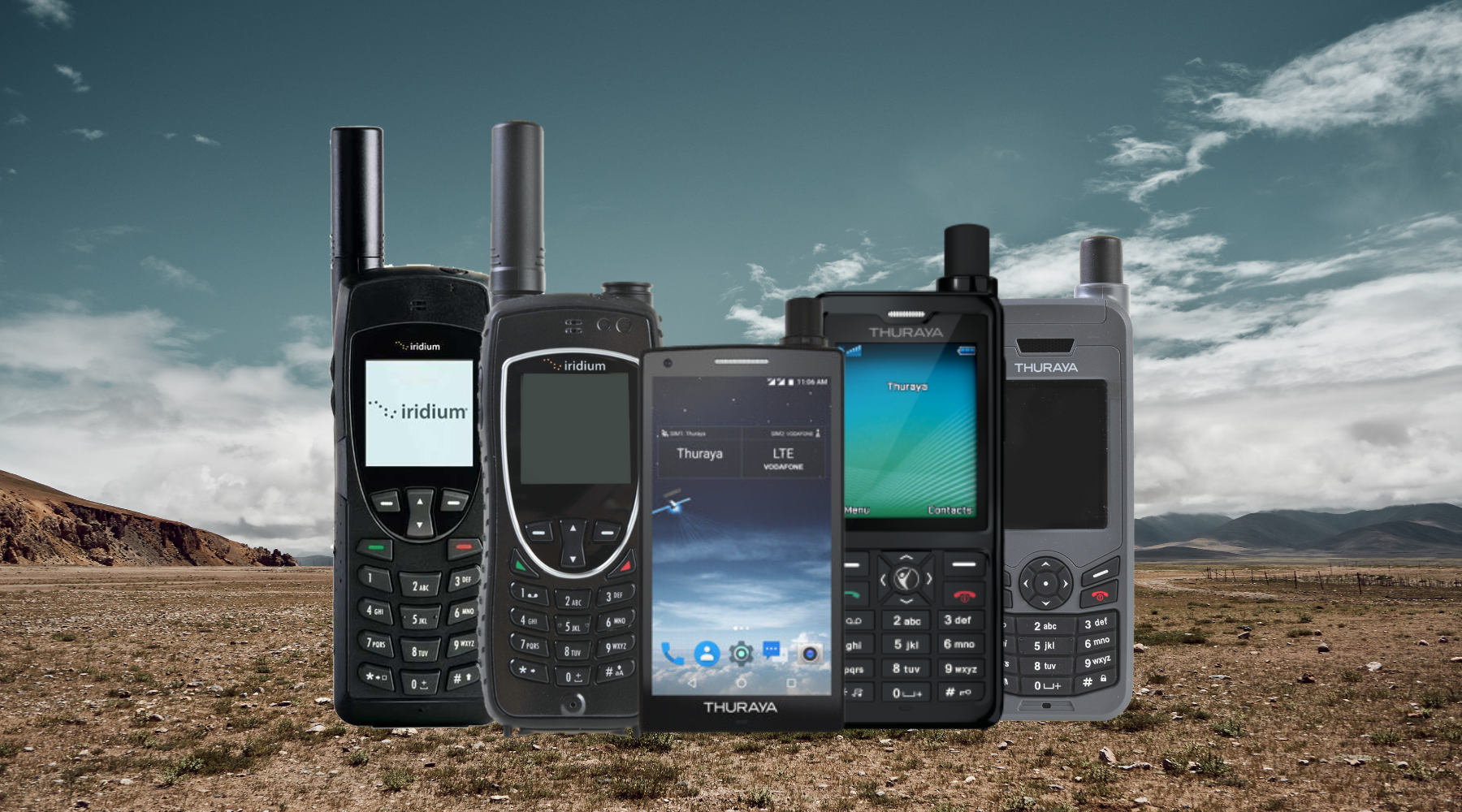 posted on September 27, 2023 By Guy Arnold | 28 min. read
An Overview of Iridium vs. Thuraya Satellite Phones
Iridium and Thuraya are two of the most widely-known satellite network providers in the world. Each manufacturing their own brand of technology, these two satellite powerhouses offer unique satellite...