Kymeta u8
The Kymeta u8 is the world's only commercially available flat panel electronically steered antenna built specifically for mobility.  It has been designed for the needs of both military and commercial customers enabling complete coverage of the Ku-band with highly reliable electronic beam steering and no moving parts.
The u8 is available as an antenna, an ODU (with no modem), and a turnkey terminal with embedded satellite modem, cellular modem, and SD-WAN capabilities.  All can be paired with Kymeta's new satellite and hybrid satellite-cellular connectivity solutions and are future proof with built in compatibility for the arrival of anticipated Ku-band LEO constellations.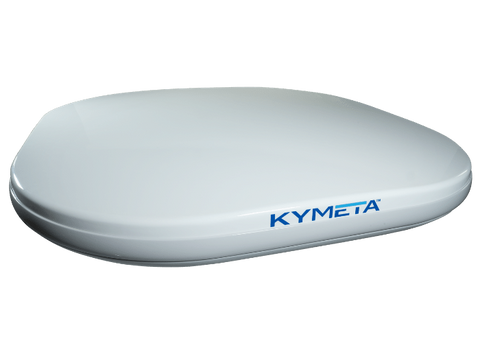 "There are places across our varied terrain that have been engulfed by fires and communications cell towers that have been destroyed causing loss of all communications. We now have a Kymeta antenna installed on one of our vehicles and deploy it to every forest fire because we know it has reliable communications wherever it goes."
Tim Dunfee, Deputy Forest Fire Chief, U.S. Forest Service
Maritime, transportation, first response and government customers can all benefit from Kymeta's innovative equipment:
Goverment
Kymeta provides solutions for government at federal, state and local level ensuring a reliable connection no matter the location.  The seamless switch between satellite and cellular ensures costs are affordable whether used for military, intelligence, border control or other security services.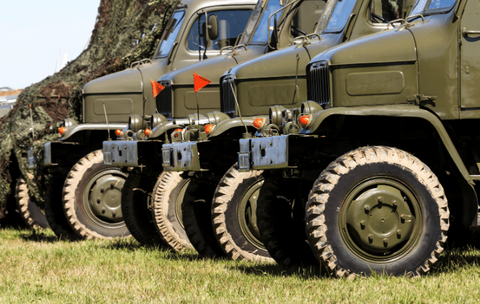 Kymeta is set to be a game changer within the satellite communications industry.
For More Information
Contact Us
Subscriptions - Kymeta Connect
Kymeta u8 is available as part of Kymeta Connect, an all-inclusive bundled connectivity package which includes hardware, broadband and support.
With no upfront payment and monthly rates starting from just $995, Kymeta Connect ensures high speed satellite communications are accessible and affordable for all.